your coffee journey begins here
Get on ASMR Coffee Brewing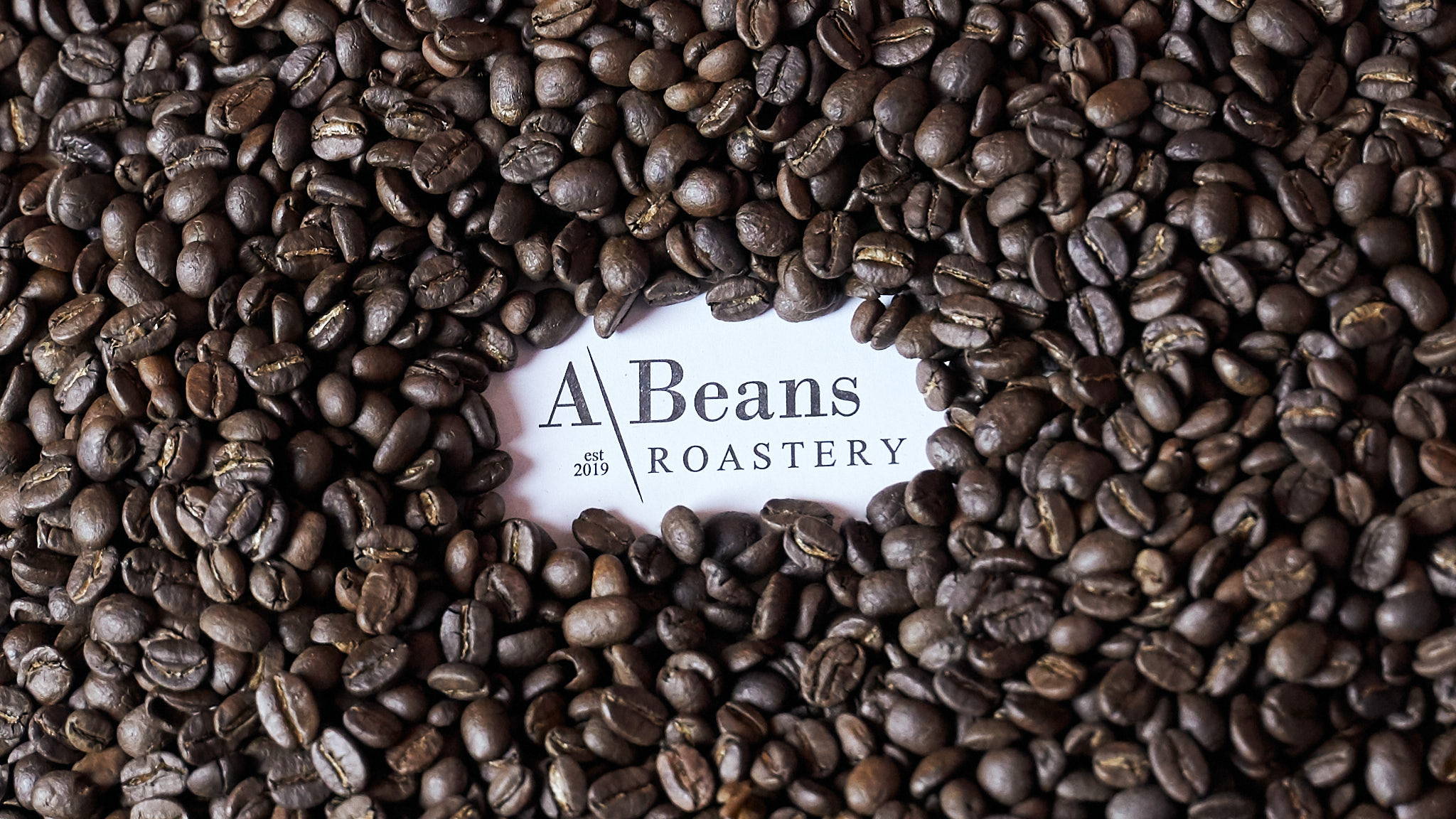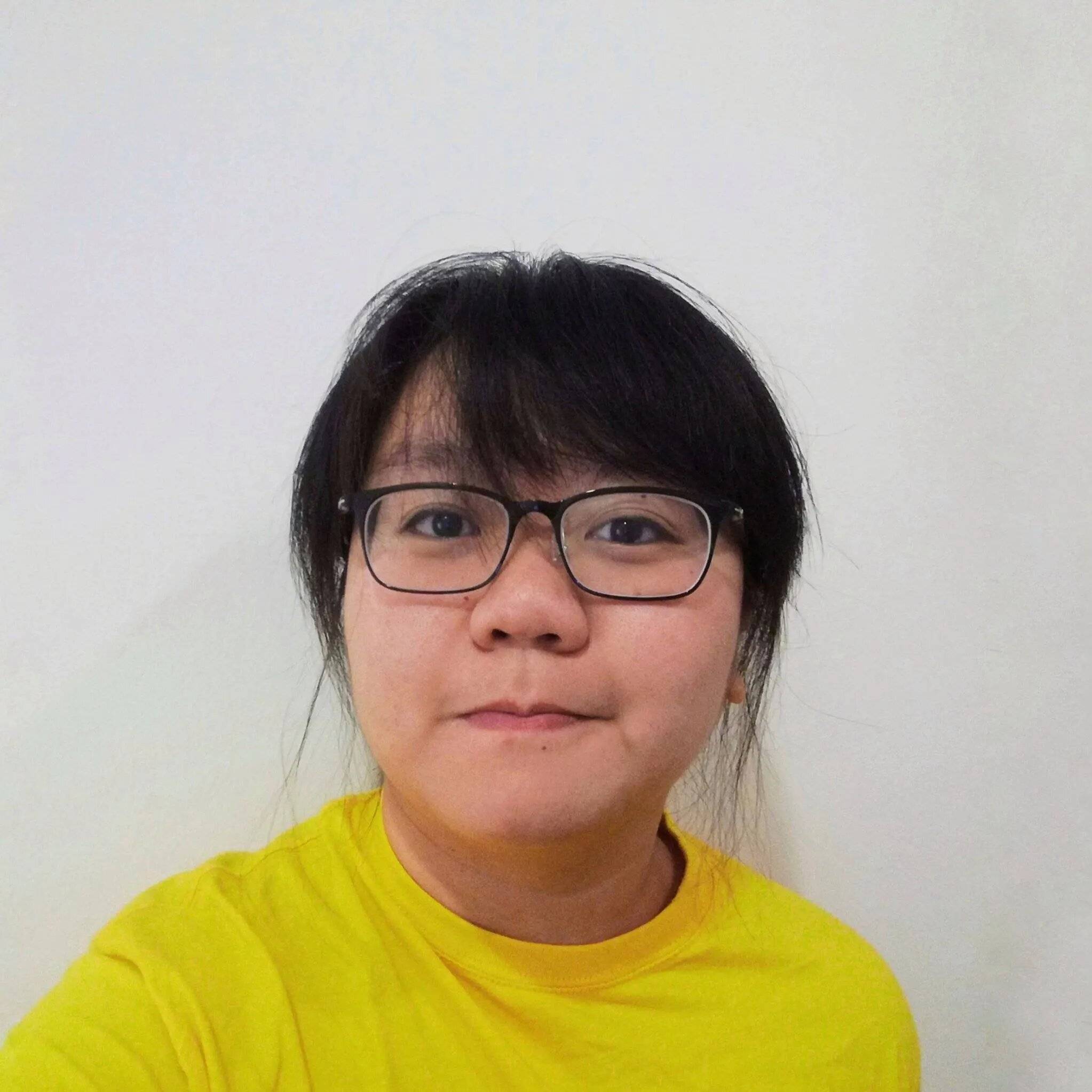 "Ever since I know about A Beans, I never miss out on a good coffee cup every morning because I got a good quality and fresh beans."
Peony B.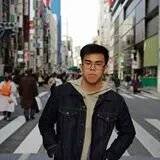 Fresh coffee is one of the best guilty pleasure in life. And A Beans definitely provides one of the best coffee!
Jonah H.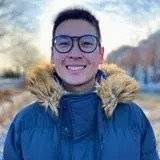 "I love the fact that every single coffee beans are roast to order!"
Nic O.

Checkout soon?
Get 10% OFF !
There you go, use ONE of our Influencer's discount and get your beans roasted now!