THE BEST
COFFEE BUNDLE IN TOWN
Roast-to-order coffee beans
to your doorstep
We have packaged this bundle together for you to experience different types of coffee beans. It is time for your palate to discover new taste from different parts of the world.
What you will get are these freshly roasted beans:
We classify them as the Standard, the Local and the Exotic.
100 gram of 100% Premium Arabica Yunnan Baoshan

Medium roast. Balanced and bright fruity acidity with a Pu-er tea finish.

100 gram of Johor Bagan Liberica

The cup is proudly Malaysian grown, processed and roasted.With light roasted, it comes very light with notes of Nut, Jackfruit, Caramel


100 gram of Ethiopia Sidama Shentabene

The cup is light roasted and comes with a very fruity, floral perfume and sweet coffee blossom taste.

Freshly Roasted Coffee Beans On-Demand

We hand-picked high quality coffee beans and import them directly from Yunnan, Johor and Ethiopia.

We will roast the beans on the day you make your order. This is to ensure we preserve the freshness with no preservatives!

Equal to 24 Cups of Coffee
Premium quality at affordable price. Your 300g of coffee beans can make you 24 cups of delicious coffee.
What Our Customers Say About Us 👍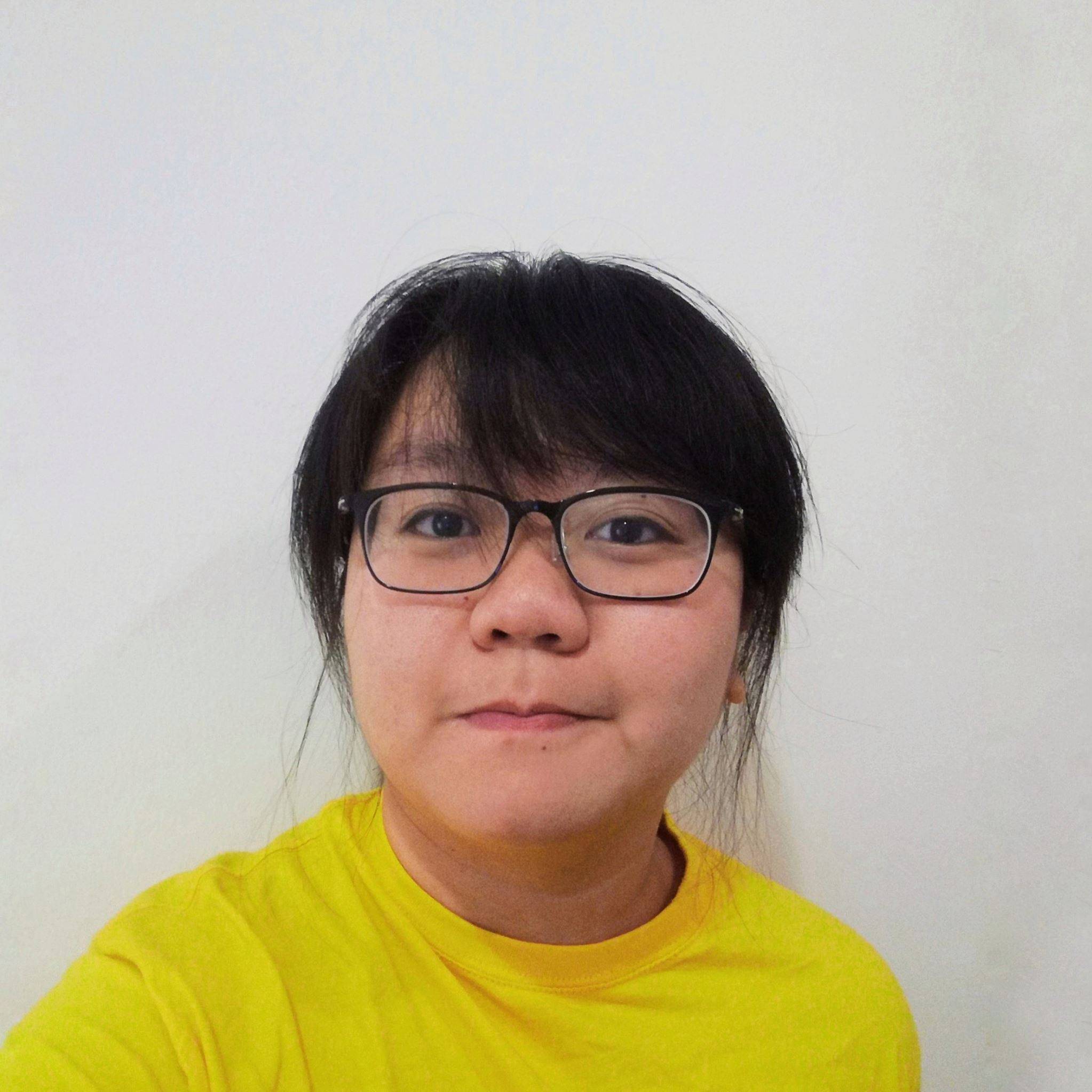 "Ever since I know about A Beans, I never miss out on a good coffee cup every morning because I got a good quality and fresh beans."
Peony B.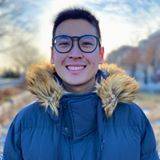 "I love the fact that every single coffee beans are roast to order!"
Nic O.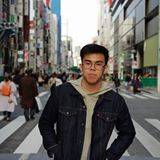 Fresh coffee is one of the best guilty pleasure in life. And A Beans definitely provides one of the best coffee!
Jonah H.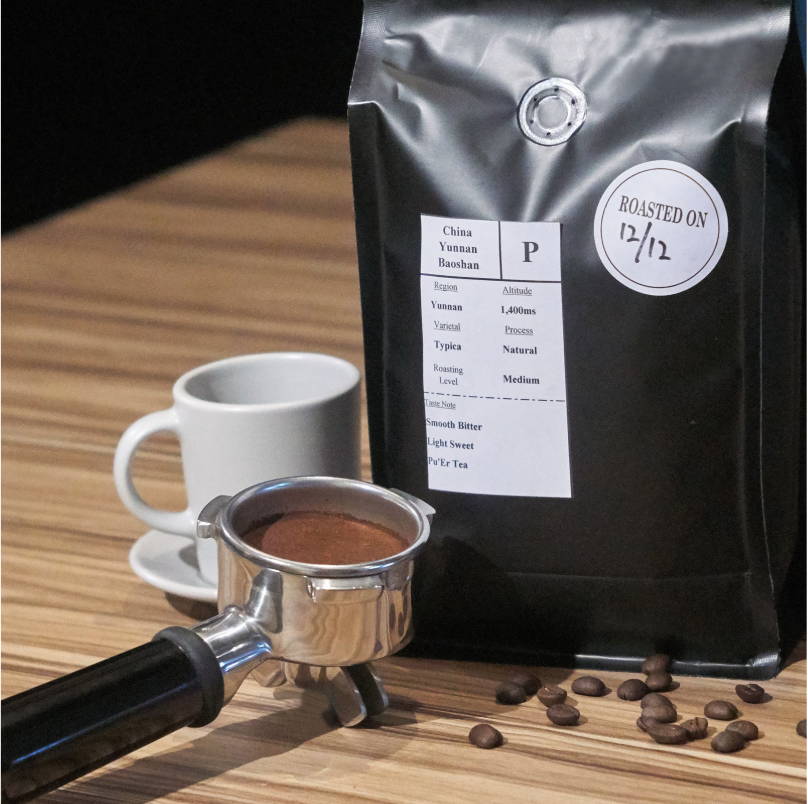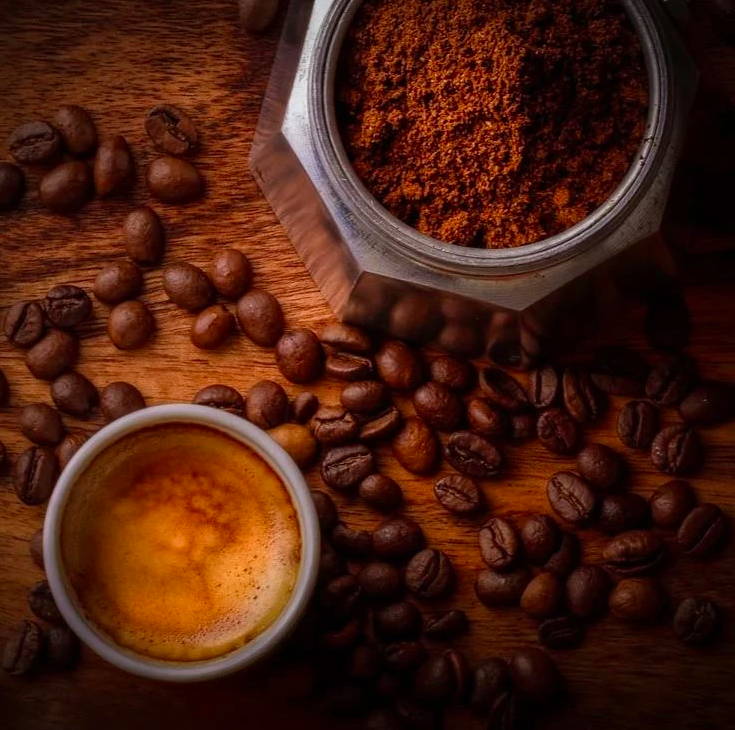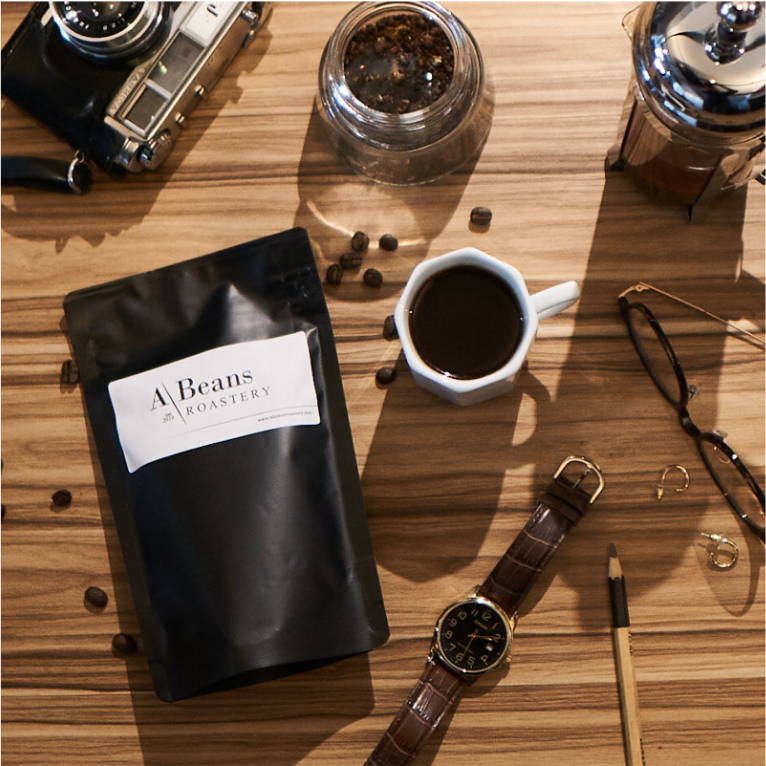 Get Your Roasted Coffee On-Demand