NEW YEAR PROMOTION: FREE SHIPPING ABOVE RM100
A Start to Something Coffee
Tak roast to order boleh hidup ke?
First 100 Customers ONLY!
Limited Time Starter Kit Exclusive Offer
What's in the starter kit:
- FREE 100g Yunnan Baoshan Arabica
- 100g Vietnam Lam Dong Robusta
- 1 Basic Ceramic Burr Manual Coffee Grinder
- 1 Basic French Press (350ml)
Promo price: RM119.90 (normal price RM141)
It's Fresh, It's Unique, It's the Best!
From an interest to being a kopi-fan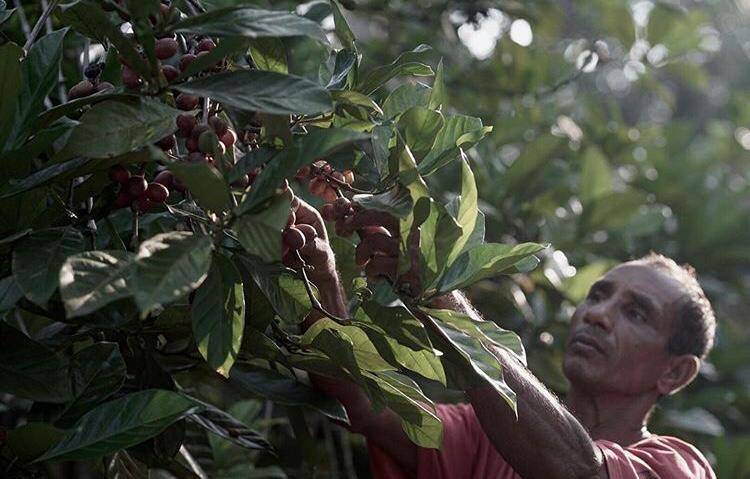 Farmed directly from the mountains of Vietnam to guarantee the freshest quality of coffee beans for you. Just like any fine dining concepts, A/Beans Roastery brings you the best experience and smell of victory to you. We're your personal chef that brings freshly roasted coffee beans at a very affordable price. Guaranteed satisfaction! Now, picture yourself at the mountain on a beautiful day sipping the freshes coffee roasted on demand.

Guaranteed Quality & Freshness!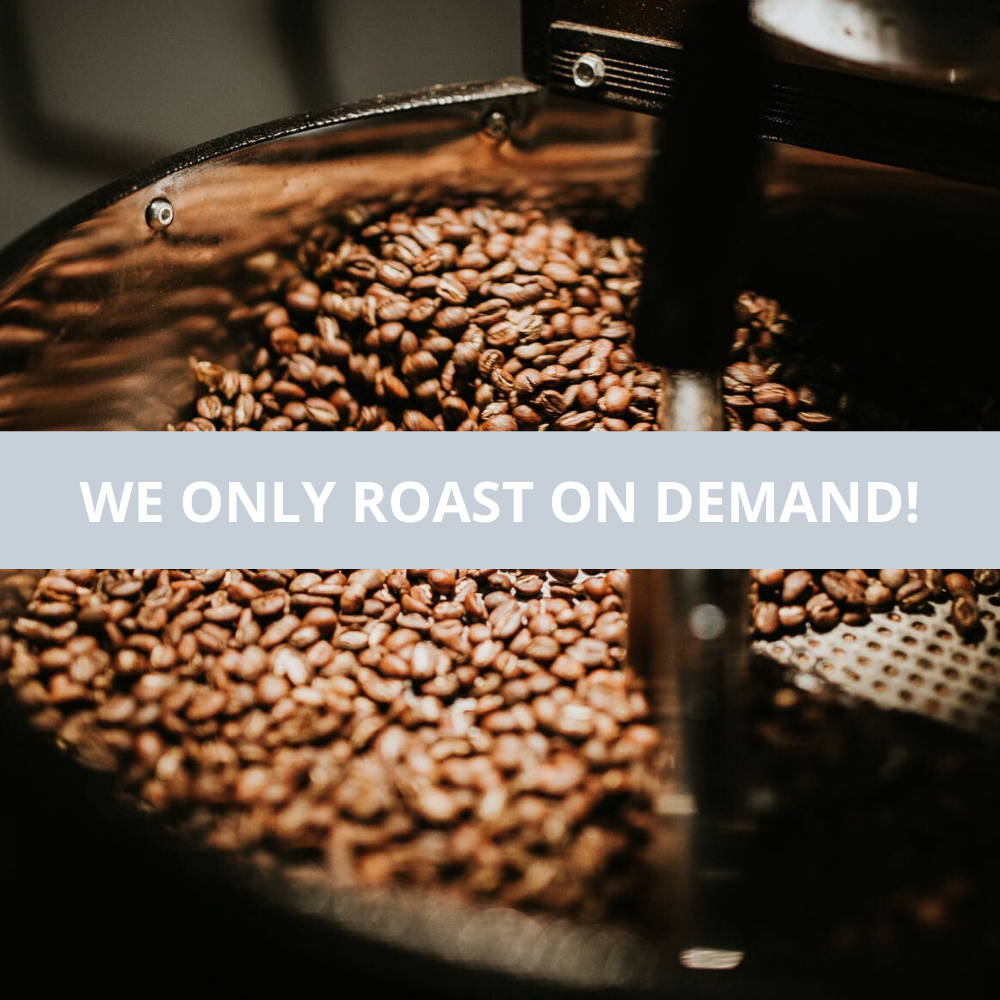 We always want the best of the best for everything. The start of your day must be victorious! Malaysians also want everything fresh. Hot and perfectly seasoned food when served? Fresh durian? Charred to perfection Char Kuew Teow? Hot and fresh coffee? At A Beans Roastery, our mission is to delivery to you coffee beans roasted on demand – roasted on order when you give us the signal with the push of a button. Our coffee beans are the best of the best, freshly roasted between 2 to ten days for enhanced aroma & taste. A Beans Roastery kopi, guaranteed quality & freshness!


Roast to Order for the Freshest Cup of Joe

We aim on bringing the best quality of coffee by providing a premium service with affordable pricing. We roast your coffee on demand to highlight the pure quality for every one of our coffee beans.

In line with bringing out the best quality of our coffee beans, we have the technology to send you premium coffee with no preservatives at an affordable price.

Premium Coffee Bean with Affordable Pricing

Where else can you get coffee beans to your door step that is freshly roasted, no preservatives and affordable? Contact us or purchase from us through our website today!

"Ever since I know about A Beans, I never miss out on a good coffee cup every morning because I got a good quality and fresh beans."
Charmaine Sze - Coffee Newbie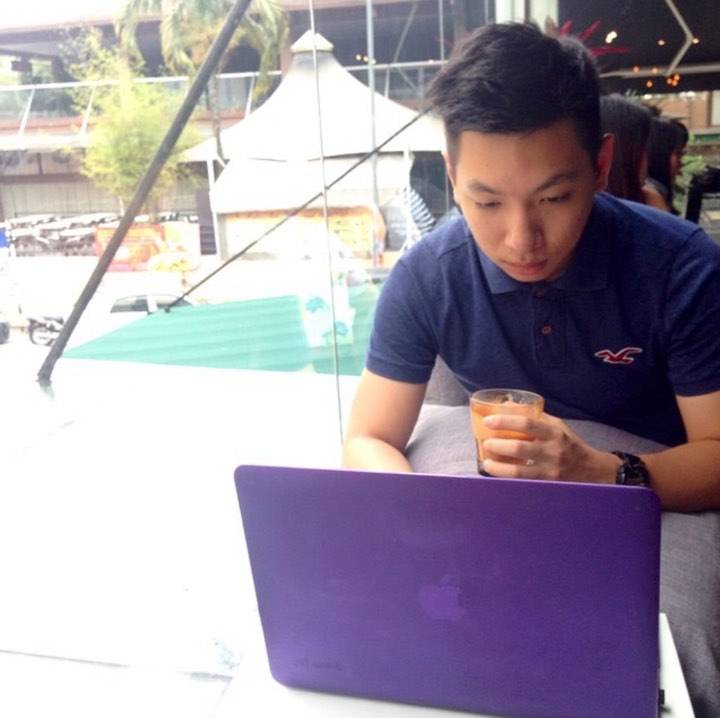 "Freshly roasted coffee beans really do taste different and I'm loving it! I hope A Beans will continue with your excellent production and delivery :)"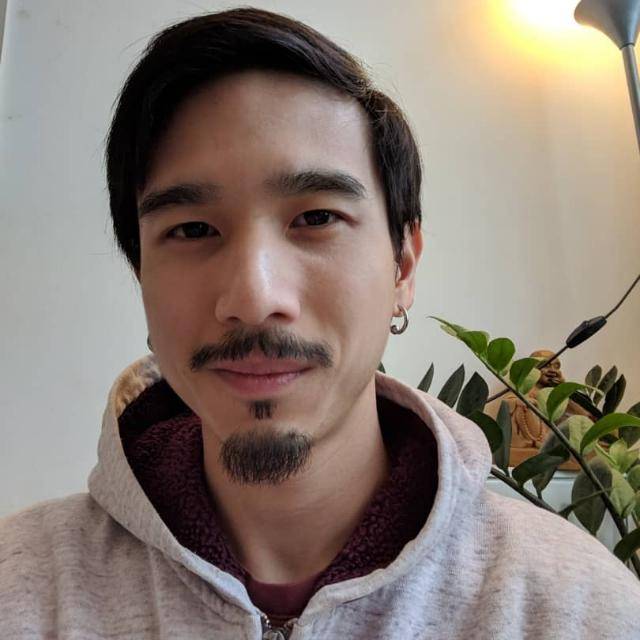 "The coffee is has subtle flavors not commonly found in most beans in Malaysia."
Adrian - Coffee Enthusiast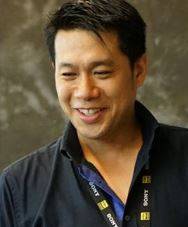 "Yum! Yum!
Coffee is life and life is gooooooood..."
Alvin Chan - Coffee Monster
offer only valid until 2oth march

FIRST 100 CUSTOMERS ONLY!