SPECIAL ROASTED-ON-DEMAND COFFEES

We hand-picked high altitude coffee beans, sourced directly from Yunnan, Vietnam and Ethiopia.

Every single bag of coffee is freshly roasted, so that every brew that you make is the best cup of coffee you can make.

We provide affordable price with a premium quality of coffee beans to ensure that everyone can enjoy the best coffee every morning.
WHAT COFFEE CONNOISSEURS HAVE SAID
ABOUT OUR BEANS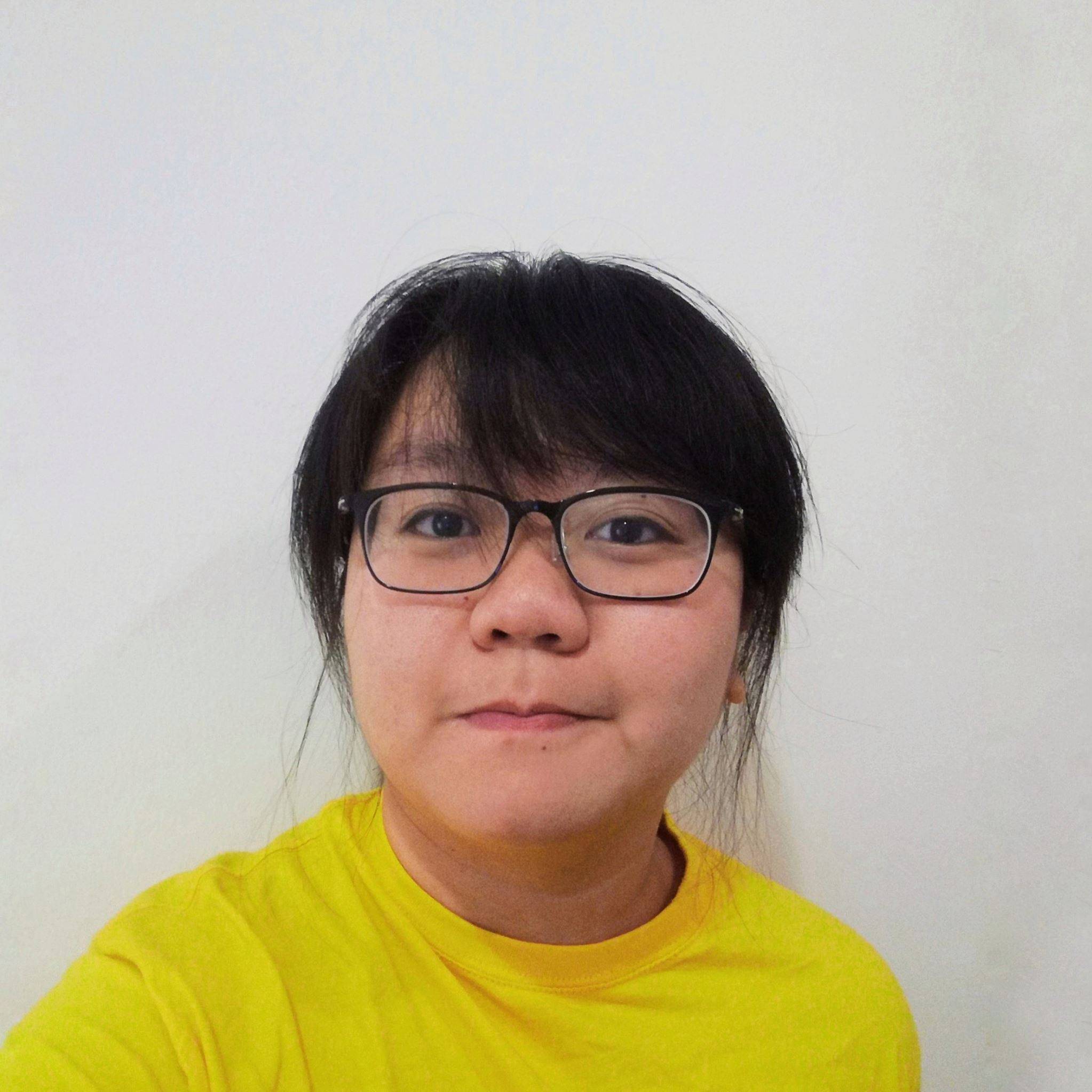 "Ever since I know about A Beans, I never miss out on a good coffee cup every morning because I got a good quality and fresh beans."
Peony Beatrice - Coffee Enthusiast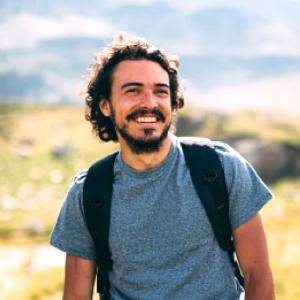 "I love the fact that every single coffee beans are roast to order!"
Nicholas Ong - Coffee Enthusiast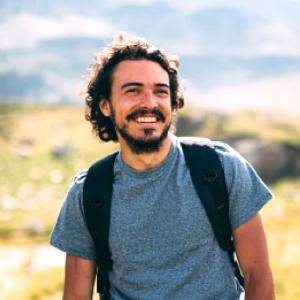 It dries quickly after washing, making clothes easy to manage. This is maintained semi permanently, even after repeated washings.
Peony Beatrice - Coffee Enthusiast