From the roti-mans and the kopi-mans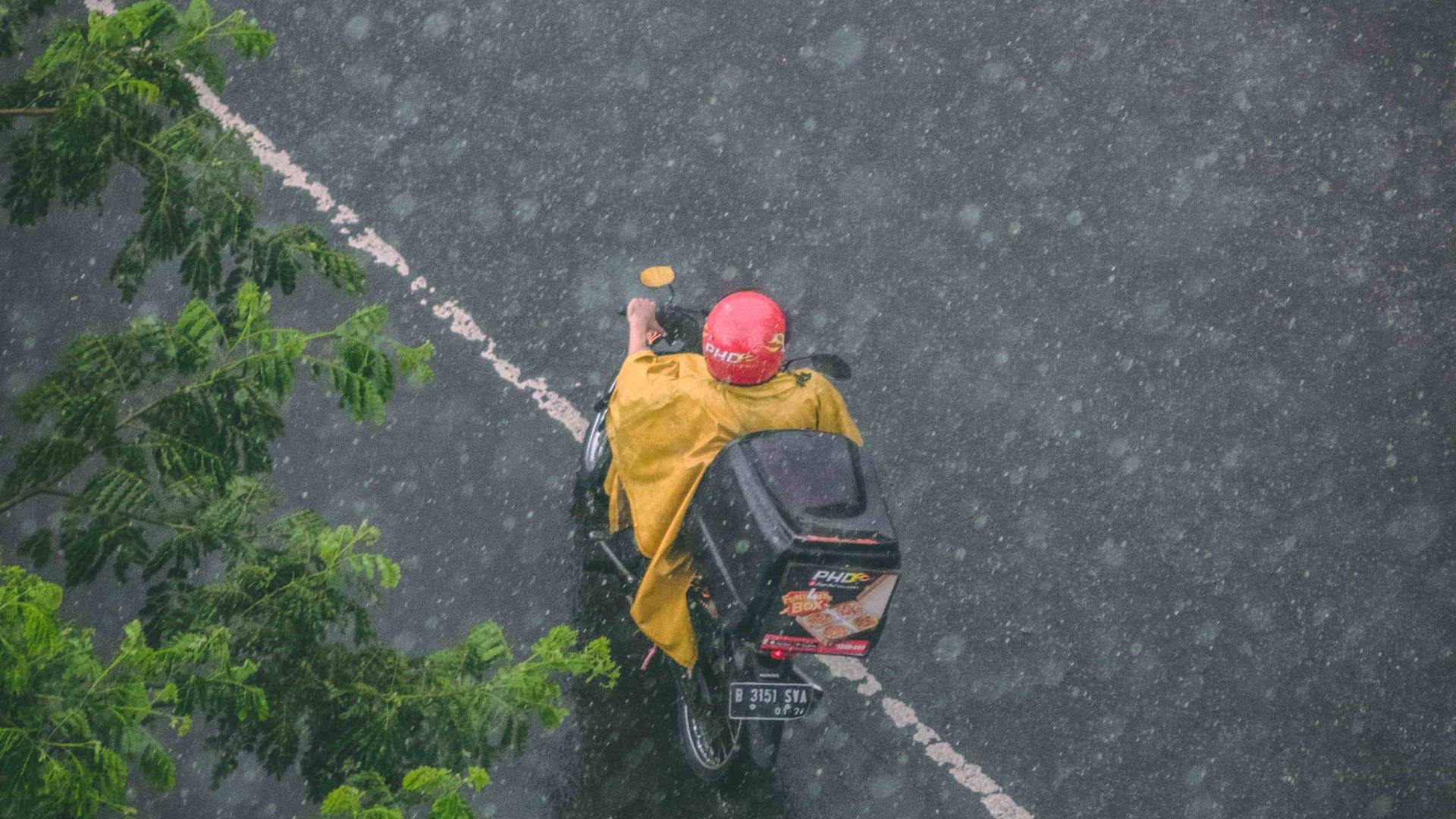 Sourced from the mountains of Vietnam to the back doors of Johor, A Beans Roastery guarantees freshness on time of delivery. Just like the roti-man on his motorcycle that brings bread to you, we're your personal kopi-man that brings freshly roasted coffee beans to you. Confirm fresh! Now, picture yourself, fresh bread in one hand, A Beans Roastery coffee in the other.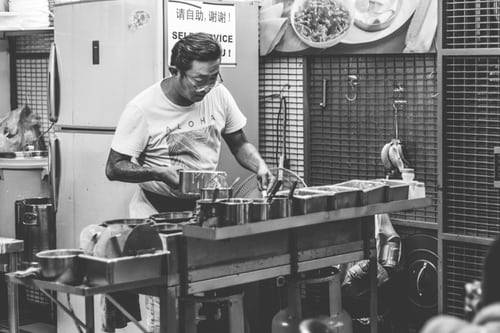 Malaysians want everything fresh. Your nasi lemak? Fresh. Your teh tarik? Fresh. Why not your coffee? At A Beans Roastery, we serve up coffee beans that are roasted on demand – ready to go into your morning fix. Coffee tastes best when roasted between two to 10 days so that the aroma & taste are enhanced. Unlike your keropok lekor fix, coffee is definitely quality over quantity. A Beans Roastery kopi, satu!
"Ever since I know about A Beans, I never miss out on a good coffee cup every morning because I got a good quality and fresh beans."
Charmaine Sze - Coffee Newbie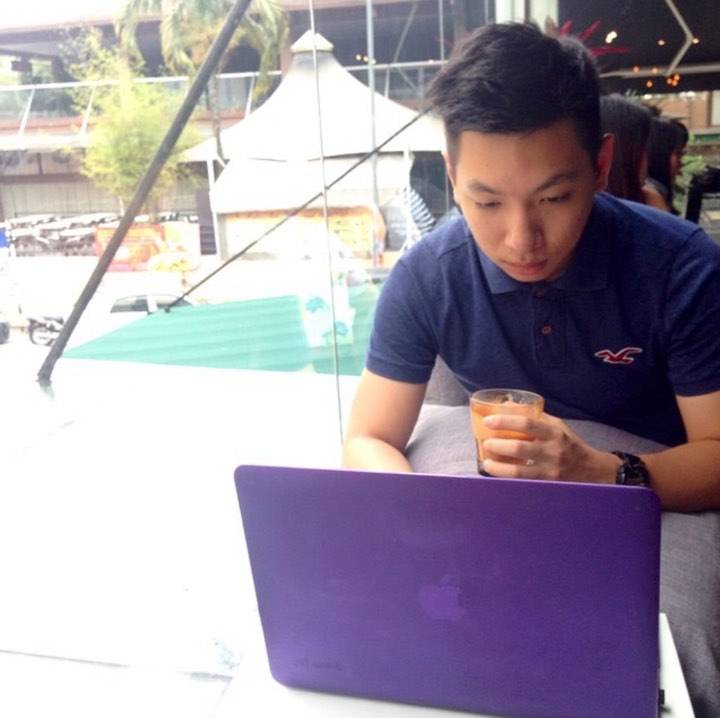 "Freshly roasted coffee beans really do taste different and I'm loving it! I hope A Beans will continue with your excellent production and delivery :)"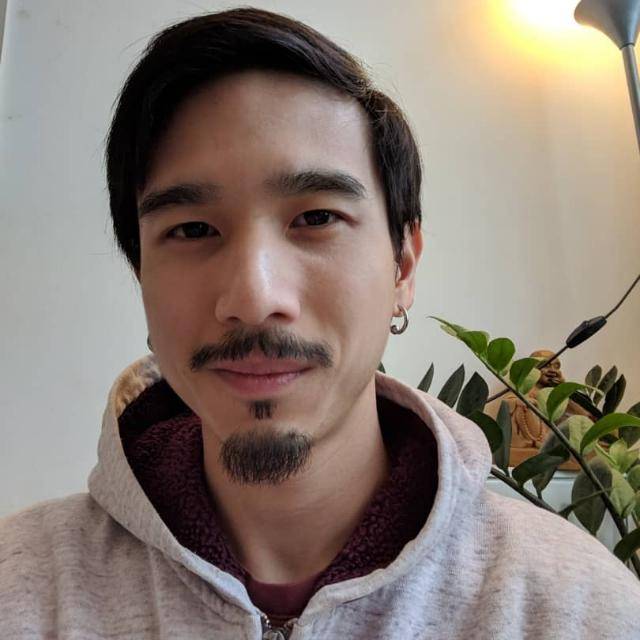 "The coffee is has subtle flavors not commonly found in most beans in Malaysia."
Adrian - Coffee Enthusiast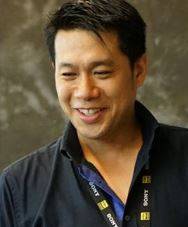 "Yum! Yum!
Coffee is life and life is gooooooood..."
Alvin Chan - Coffee Monster