Freshest Roasted Coffee Beans For Your Cafe
We only roast our Coffee Beans on order!
Here is our Top Coffee Picks!
YUNNAN BOASHAN COFFEE BEANS

Premium hand-picked Arabica coffee beans planted in the high altitude of Yunnan Baoshan Province, the plant was first introduced in 1892 by a French Missionary.The high altitudes approximately 1400m above sea level is an ideal environment as the geographical area offers a mild climate and fertile soil.Medium roast, a well-balanced taste palate and offers bright fruit acidity and executed with a Pu-er Tea finishing

The beans are recommended for tea lovers as it offers a similar aftertaste

This Johor Bagan Liberica was obtained from the growing region of Bagan in Johor, Malaysia.

Liberica is typically grown around the South East Asian region during the 1980s. The cup is proudly Malaysian grown, processed and lightly roasted. The flavour is very distinctive from American and African grown coffee beans.

With light roasted, it comes very rich with notes of Nuts, Jackfruits, Caramels. Unquestionably flavourful, thick jammy fruitiness and intense sweetness, a very rich flavour as to compared with Arabica and Robusta beans.

So what are you waiting for?Coffee Enthusiast should give it a try to add to your coffee palate!

Ethiopia Sidama Shentabene

Ethiopia Sidama Shentabene is sourced from Sidama, A southern region of Ethiopia. Sidama coffee beans are very famous for their exquisite washed processing.The geographical district of Sidama coffee beans is grown at 2000m above sea level as the steep, green ecosystem contributes to the high soil fertility where the beans are grown.

Light Roasted, the tasting notes offer a very acidity fruity notes, floral scent and a deep coffee blossom aftertaste.A clean and delightful Ethiopian Coffee!

Freshly Roasted Coffee Beans On-Demand

We hand-picked high altitude coffee beans, sourced directly from Yunnan, Vietnam and Ethiopia. Only the best roasted beans made it on our shelves.

Every single bag of coffee is freshly roasted, so that every brew that you make is the best cup of coffee you can make.

We provide affordable price with a premium quality of coffee beans to ensure that everyone can enjoy the best coffee.
What Our Customers Say About Us 👍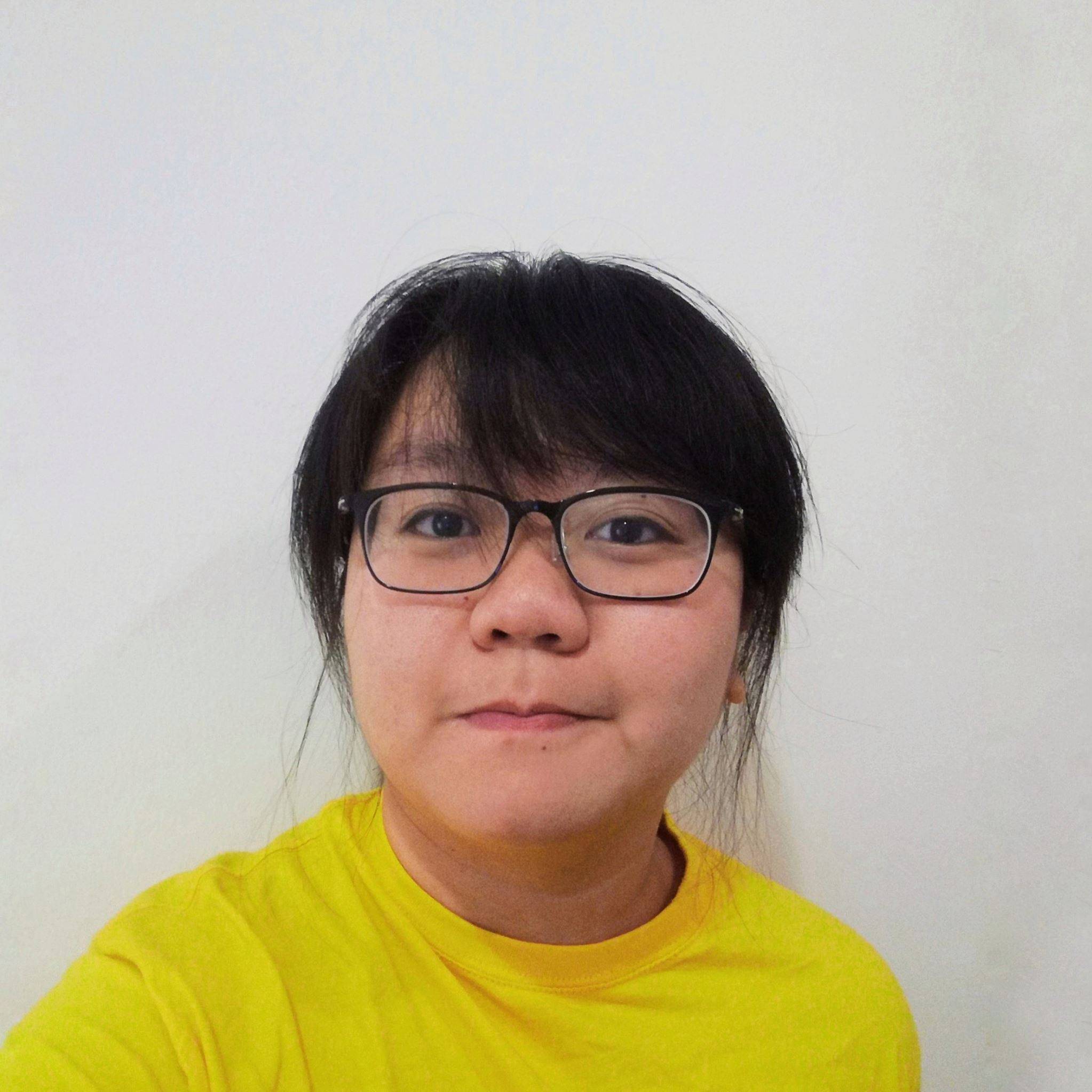 "Ever since I know about A Beans, I never miss out on a good coffee cup every morning because I got a good quality and fresh beans."
Peony B.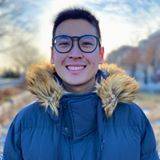 "I love the fact that every single coffee beans are roast to order!"
Nic O.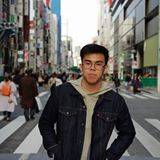 Fresh coffee is one of the best guilty pleasure in life. And A Beans definitely provides one of the best coffee!
Jonah H.